The only one global online event dedicated to mechatronics
See what companies are participating
Technological hybridization and ecological (including energy) transition will be among the main pillars of industrial development in the world of tomorrow.
"Smart Industry" is moving towards hybrid designs to rethink how to respond more efficiently and cost-effectively to increasingly innovative specifications with new complex, connected and intricate functionalities. A cooperative, cross-disciplinary approach is now an essential prerequisite for positioning oneself on the new requirements of tomorrow.
This is why Mechatronics Online Meetings allows you to concentrate alone or in groups (One to One or One 2 Many business meetings in private videoconferences) on the answers to be brought to the functional specifications of the participating project owners.
Discover online the diversity of skills and issues represented by the structures and participants, most of whom do not attend traditional trade shows.
Explore new avenues for technical and commercial development at a lower cost by taking advantage of a One to One videoconferencing channel that is unique in the world and perfectly complementary to physical events.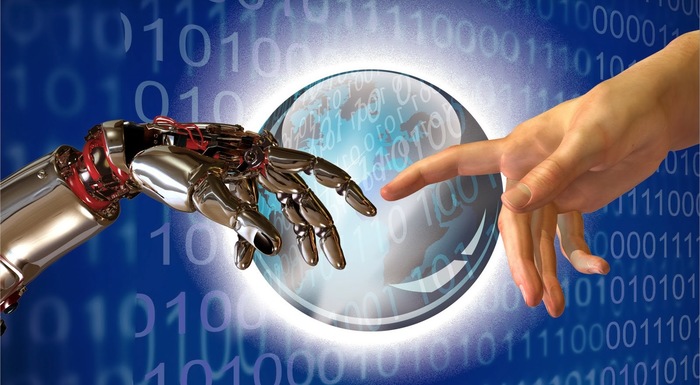 Focus on qualified leads without having to travel
Focus on qualified leads without having to travel you have an offer or an expertise that can meet the functional specifications of mechatronic projects requiring the hybridization of advanced know-how and you are looking for new economic, industrial or financial partners.
You are looking for solutions in the field of composite materials in order to meet functional and/or innovative specifications.
Meet targeted decision-makers via our search engine's AI.
Go and conquer new markets: at our events 96% of the participants identify new partners. Optimise your time and that of your teams: invite your colleagues to specific meetings without anyone having to travel anywhere.
Enhance your brand image by taking part in environmentally friendly events.
Take stock of market developments by supporting our online conferences